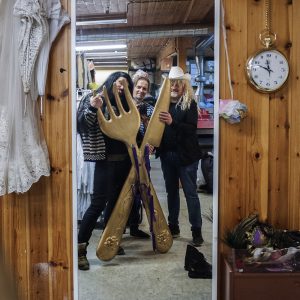 Ten Years of CAM
On 18. June 2009, the rocket-noise-impro orchestra Ren Optur (Audionauts) met at Studio Skrat to play an Atlas 5 liftoff. Only three audionauts turned up, C, A and M. We enjoyed it so much that we continued as a trio. Free digital release, containing 11 tracks, one from every year. Includes an edit from that first time we played. Released on Bandcamp june 2019.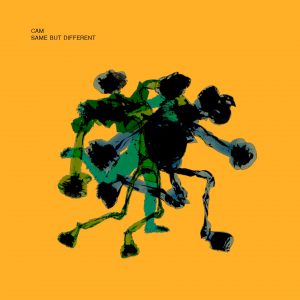 Same but Different
…. is a the best of the best unreleased recordings from 2015-2019. A period where the trio has both been hyperactive with monthly concerts and vinyl releases and other periods with focus on studio recordings.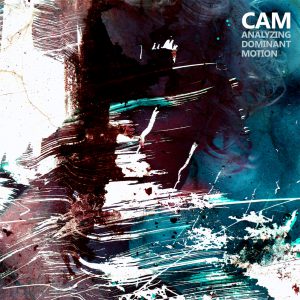 Analyzing dominant motion
track 1-4 recorded live at PB49e, Copenhagen, 29. april 2016
track 5-8 recorded live at Råhuset, Copenhagen, 22. september 2016
track 9 recorded september 2012 at Studio Skrat
produced by C
cassette released december 2016 on Craneal Fracture CF126
https://triocam.bandcamp.com/album/analyzing-dominant-motion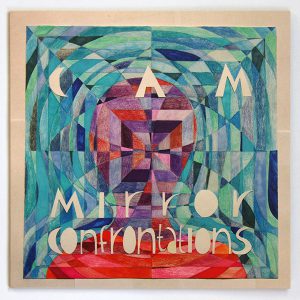 Mirror Confrontations
is a series of studio improvisations from november 2014 and january 2015 compiled into one LP with the intention of creating a succession that resembles that of a CAM concert, while also taking the liberty to cut into the bone of the music that has been created in the moment, with our bodies turned towards an audience with their eyes and ears wide open for maximum digestion. Mirror Confrontations is long passages, sliding transitions, things that doesn't make sense until they are given their proper space, bulging shrillness, close mic'ed vocal improvisations and a whole lot of other goodies waiting for those who love the abstract game of seducing and being seduced by music.
LP Skrat records skr-022, october 2016
https://triocam.bandcamp.com/album/mirror-confrontations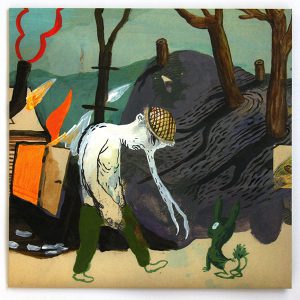 True or false?

It was recorded in 2010 at Keiner Niemand studios in Copenhagen by producer Janus Dyg. Afterwards, he has been reassemling, remixing and reconstructing the recordings into a series of very unique collages, varying from high-energy beat-oriented tracks to experimental ambient collages to straight-out weirdness. Some tracks feature improvised lyrics by Anders Børup.
LP Skrat records skr-021, october 2016
https://triocam.bandcamp.com/album/true-or-false-2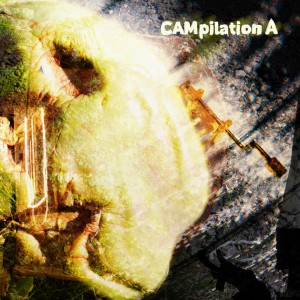 CAMpilation A
Studio improvisations recorded 2009-2014
A's choice compilation
released on Bandcamp april 2014
Bandcamp
https://triocam.bandcamp.com/