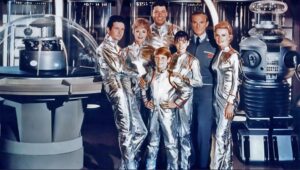 Lineup:
Ayo Krohn Mikkelsen
Tine Saxild
Per Buhl Acs
Claus Poulsen
Henrik Yeller
_____________
I samarbejde, vil netop disse kunstnere, når en idé kommer til overfladen, omdanne den til lyd. Sammen i forskellige konstruktioner vil dynamikken være enorm transformerbar. Da tid, lydstyrke og tonehøjde er faktorer i lyden, er dynamikken kernen i resultatet. Det kommer an på idé erne.
Udnyttelse af dynamiske idé´er er konceptet for denne begivenhed.
Kunstnerne vil have dette i tankerne til denne koncert og forbereder sig på det. Imidlertid ved vi ikke, i dette øjeblik, hvad konstellationerne vil være. Boldene er oppe i luften. Den dynamiske idé vil afgøre hvad, hvem og hvorfor.
–
In collaboration, these very artist will, when a idea come to mind,
transform it into sound. Together in various constallations the dynamics will be immense transformable. As time, volume and pitch are factors in sound the dynamics are the core for the outcome. It is in the hand of the idea´s.
Exploitation of the dynamic idea´s are the concept for this event.
The artists will definitely have this in mind for this gig and are
preparing for it. However, we do not know, as we speak, what the constallations will be. The balls are up in the air. The dynamic idea´s will decide what, who & why.